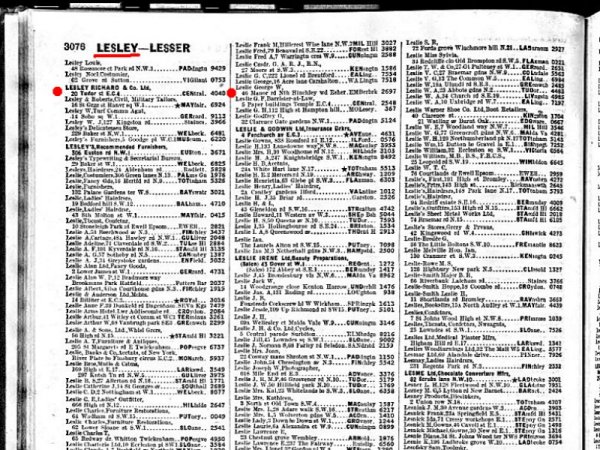 Lesney Products in the 1948 phone book
..::.. by robert newson..::..
I thought you might like to see this page from the 1948 phone directory (London Postal Area L to R). Lesney's address at 2 Union Row N18 is of course the Rifleman. Also notice they were not yet a limited company, that didn't happen till 1949. In the 1949 phone book they are at 1A Shacklewell Lane E8 ..::.. Photo below by Nick & Debbie ..::..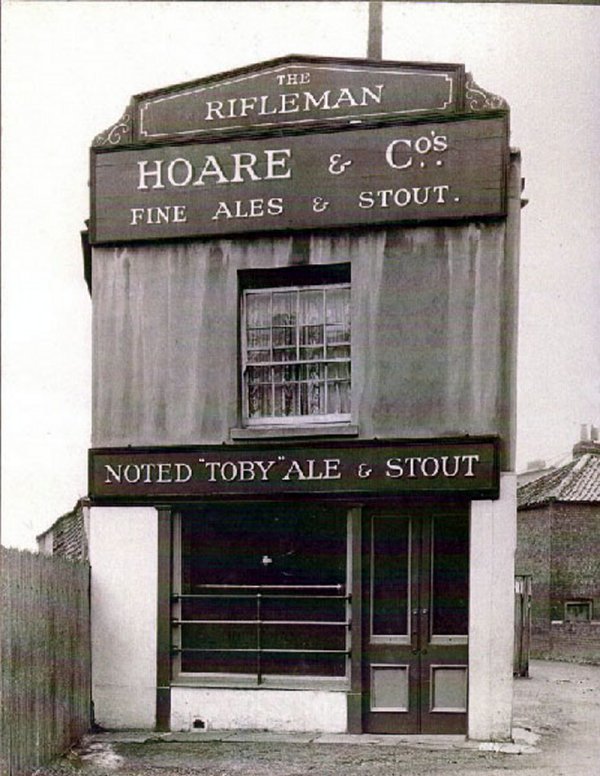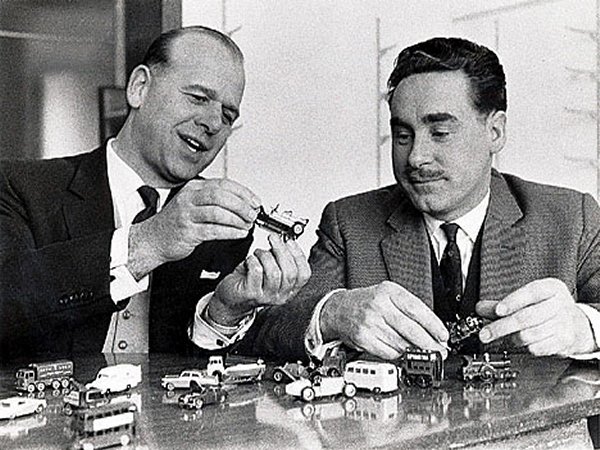 © Dream-Tintoys by Moko-Man [2023]